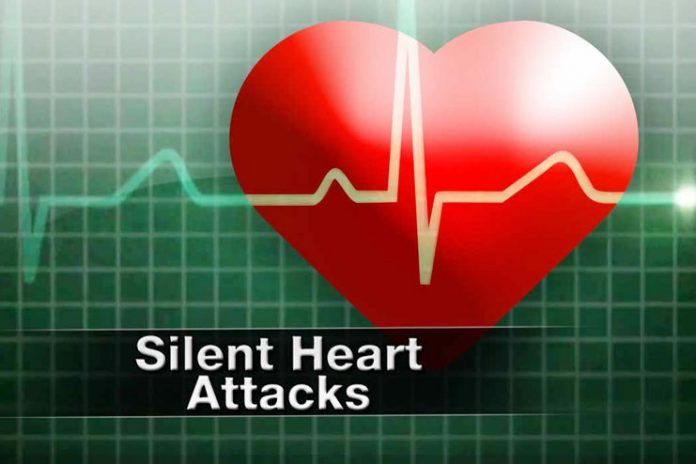 The medical records of America claim that almost 1 million citizens of America face heart attack every year. A few of the common symptoms of a silent heart attack points to chest pain, cold sweat, and extreme tiredness. But still, a lot of the American population is not aware of these silent heart attack symptoms. With all these major signs, there a few couple of subtle symptoms that whenever experienced one should visit a doctor. A silent heart attack is something which does not show the major signs of an actual heart attack. As the name suggests it is a warning of subtle symptoms which points that your body is under the threat of several heart problems. A number of people misunderstand the sign of silent heart attack as the symptoms of indigestion, flu, or muscle pain. But, keep in mind, if you are able to notice these misunderstood signs on time, then you have a better chance to win over your medical issues related to your heart functioning.
Silent Heart Attack Symptoms
Here are 7 subtle silent heart attack symptoms that point towards of you being affected with some kind of heart problem.