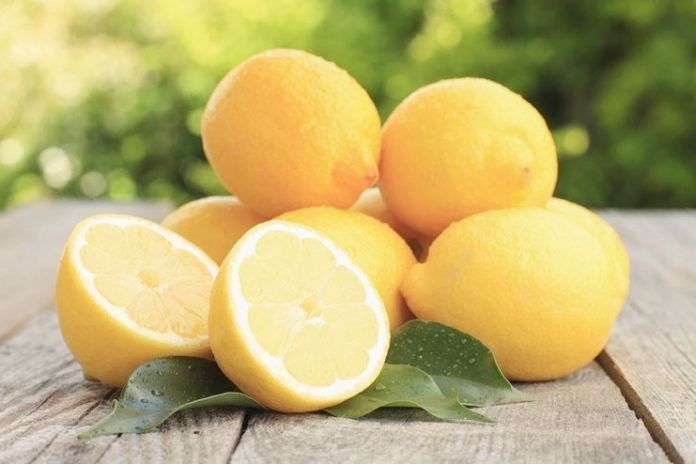 Losing weight is on everyone's priority list these days. It may be to get rid of any health issues or to just to be in good shape or to wear those clothes that you desire for. In all of these cases, everyone wants to take a step towards fitness and healthy life. Not only through exercise, but bringing about changes in food is also a part of weight loss regime. Eating nutritious food and drinking plenty of water plays an important role in losing weight too. Detoxification is another method through which excess fat can be eliminated.
Detoxification process needs to include a few kind of foods and drinks in your diet. One thing you should be aware of is that the sugar level of your body may go down when you are on such detox diet. Hence, this diet plan is not advisable for people struggling with diabetes or any kind of heart issues. It would be better, if you could get a routine medical check up before you begin your detox diet. If you are a healthy person, you can simply begin the detox diet to get rid of any toxic elements.
Let us discuss some homemade detox drinks for weight loss. You can easily prepare them at your home. Lemon is the common ingredient in most of these drinks. These drinks do not contain any considerable amount of calories and thus are not advisable while you are fasting.
Detox Drinks for Weight Loss