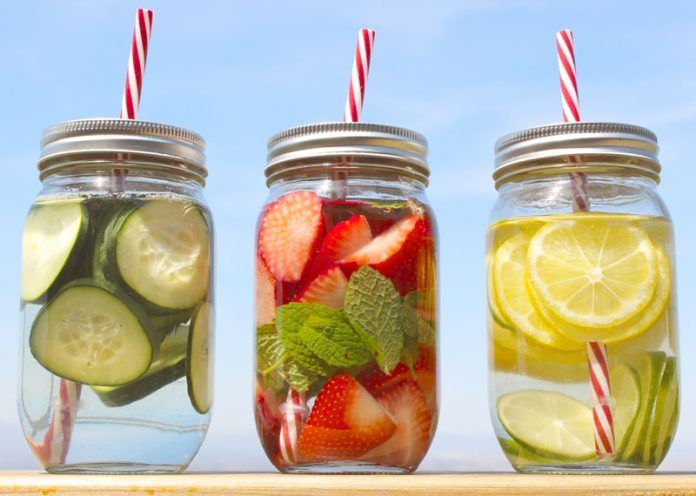 Whether you're trying to lose weight or you just want to look and feel healthy. One of the best ways to relieve your body of harmful toxins, is by drinking water. About a couple of liters of water every day would not only keep you hydrated but also rejuvenate your vital organs.
If plain mineral water is too boring for your taste, there are a million ways by which you could spice up your glass of regular water. In case you have been thinking of adding detox waters to your health regime, we have the recipes for you. They are all very easy to make, require very few ingredients and the best part is you could mix and match these ingredients to adapt the recipes to your personal taste.
Read on about, five of the choicest detox waters to cleanse your body, that we have listed for your viewing pleasure.
Detox Waters to Cleanse your Body