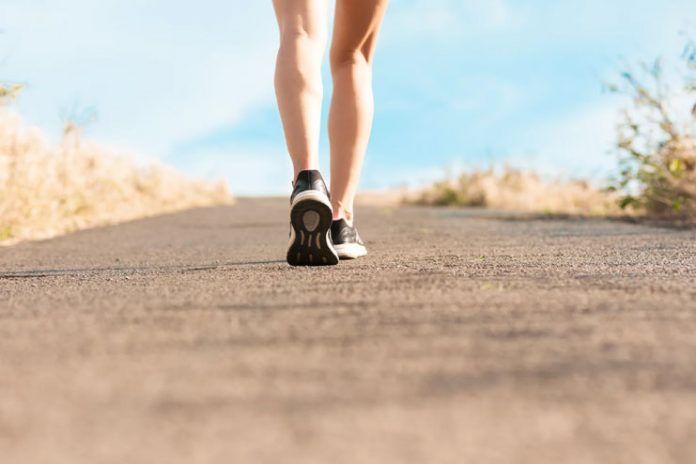 Walking has been considered as one of the most important as well as a full exercise for proper body development. According to many experts, going for long walks with good eating habits is enough for the full body workout. Many studies have also proved that walking decreases the risk of heart diseases as well as stroke by 35-54 percent. Experts say that walking activity helps you to burn around 120-178 calories in the period of half an hour if you are walking at the speed of 3.5 mph.
Apart from these benefits, you do not need to invest big in this exercise as your two legs and if you need a good company then a music player will be enough for you start walking and improve your health.
However, it should be always kept in mind, although walking is easy, after all it is an exercise and there are few things which you need to consider before walking. Improving your walking tips is always a necessary fact. There are a few tips to improve your walking techniques you should always follow to get better health benefits. Following are the tips to improve walking technique.
Tips To Improve Walking Techniques For Better Health