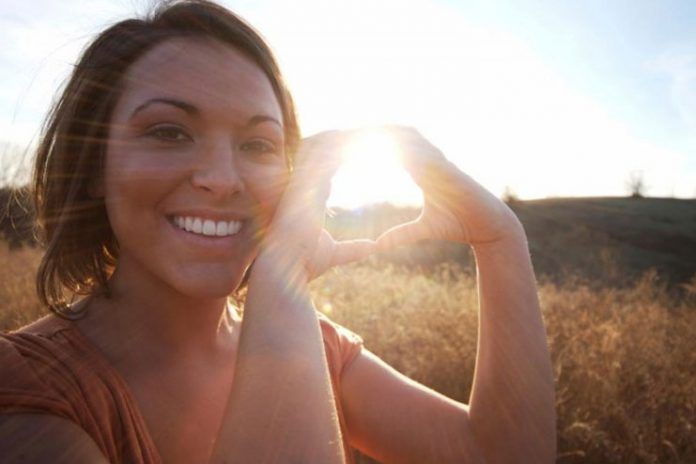 Aging is something which has created a lot of headache for almost all the people across the globe. Although there are various options available to get rid off aging from expensive cream as well as beauty treatments to various homemade solutions, nobody has found the permanent solution to this problem. The main symptoms of aging are decreased stamina, declining metabolism and the occurrence of various chronic illnesses. The solution to this is proper workout. Yes, there are few anti aging exercises which provides you better fitness to your body.
While you just cannot stop your growing age, doing this workout will at least control the effects of aging you face. These workouts will not only provide solutions for your aging, but will also counter various chronic illness which may result into aging. It also helps to build strong muscles, improves stamina and converts you into a physically agile person.
We have brought you a list of few workouts, which will help in countering aging illnesses.
5 Anti Aging Exercises