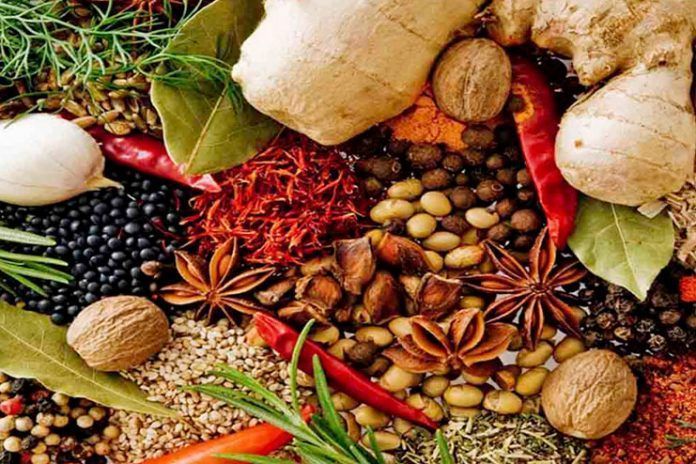 Ayurvedic medical treatment is considered to be as one of the world's oldest medicinal system. This medicinal treatment was put forward by the Indian doctors. It came into existence around 3,000 years ago. This treatment focuses on the use of Ayurvedic herbs to treat several kind of disease. It also includes a few kind of special diets during this treatment. Indians still practice this medicinal treatment, but unfortunately, it is not worldwide. Well, in this article, we have listed out a few best ayurvedic herbs that can help you to live a healthy and long life. These medicinal herbs will surely help you in boosting up your immunity with the prevention from numerous diseases. All of these herbs are easily available in the market. And, in addition to this, these ayurvedic herbs won't have any severe side-effect on your body.
Best of Ayurvedic Herbs:
Let's get started with listing out the wonderful ayurvedic herbs you can find in the market easily.