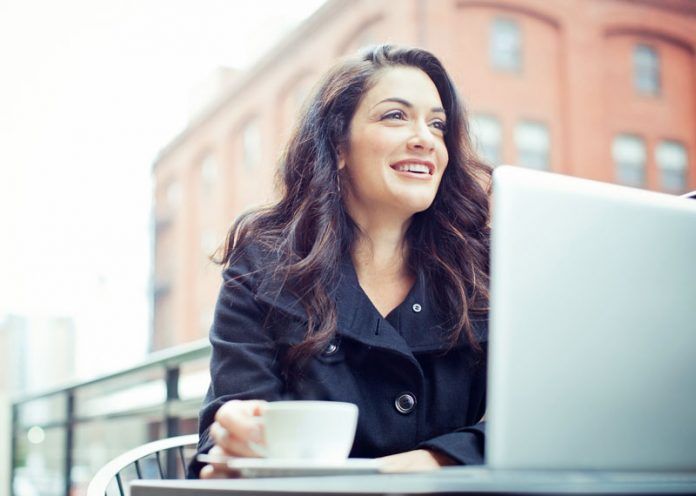 No doubt that beauty is the first appearance that attracts the boy toward girls. But there are some more amazing girls qualities that make guys fall in love. As it is rightly said that first impression is the last impression, so firstly appearance attracts the boys. While communication boy will start knowing your way of talking your behavior which can impress the boys. If girls want to impress their crush, then she can try some amazing qualities that attract boys like smile, down to earth, etc.
Qualities in girls that impress boys the most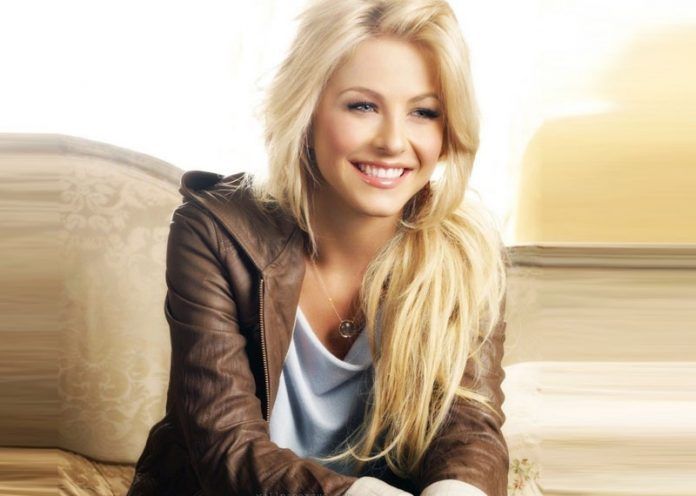 Smile is the thing that makes you confident and beautiful. It shows the positivity in person and makes you attractive. It also shows that how much interested you are with the person. When you smile, he feels easy to talk you and try to approach you. Boys don't like girls who every time talks about their problems and having optimistic nature.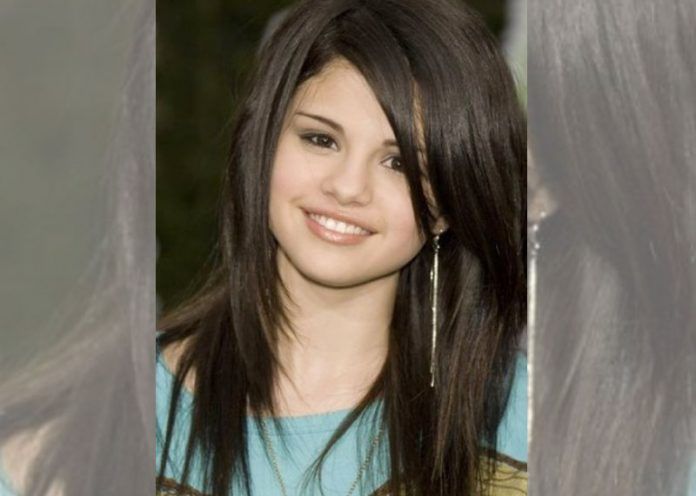 After getting attracted from outer beauty guys tries to talk with a girl to know more about her. The way girls talk should not be artificially it shows your childish nature and underestimate your confidence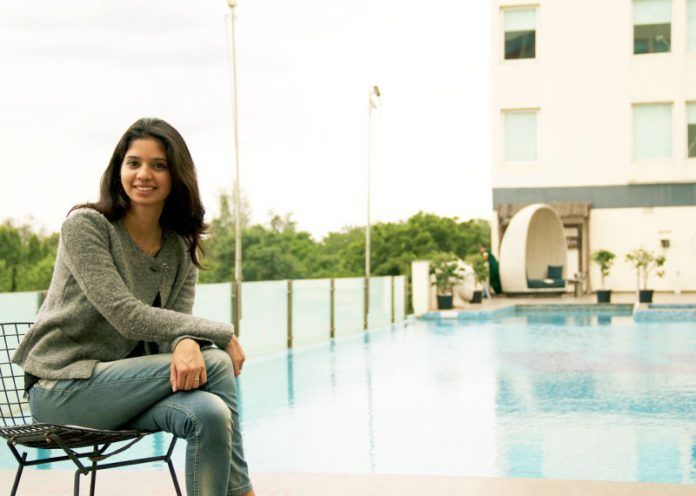 Behavior is how to react with others. The way you react in public and sound nature. Do not try to highlight the mistakes of others to get attraction. It left a bad impression. Your honesty and helping nature also attract the guys. It makes him believe that you are not dependent girl and not use others for your personal needs.
Be confident in what you are, do not go for artificial. Do not feel yourself down in public, no guy like this that his girl feel down in front of others. Because this nature lets her down. Do not act as a poor girl. Guys do not like pity girls. He wants a girl that can stand by him in any condition.
Most of girls try to be as boyish nature. It shows you as hard nature girl. Confidence and act like boys are totally different things. Men and women have a difference in everything like emotionally, physically. A lot of independent nature shows that you are not caring, loveable in nature. This shows your hard nature of only business partners not a life partner.
Sense of humor shows that how active you are to handle the situation in a smart way. The way you act in situations. A girl should not act as dumb in a worst situation. Get situations in easy way. As guys make girls laugh, but it impresses him when she can make a guy laugh too.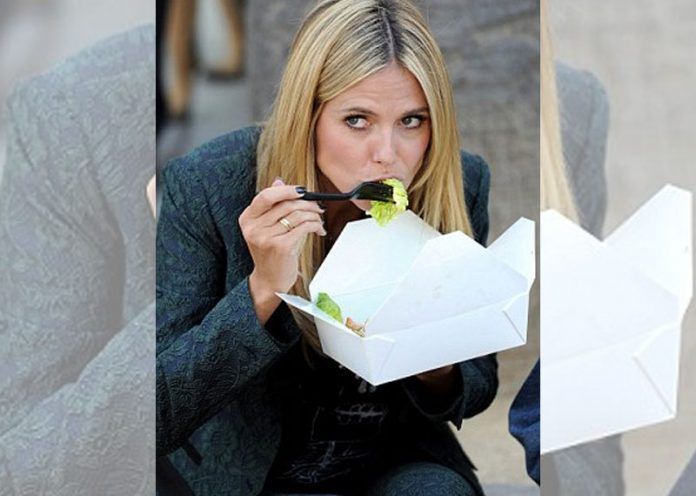 The Guys love girls that are easy to talk to about anything. But it does not mean that stop acting on any type of talk, it also shows that you are dumb and do not understand. Involve yourself in talks, but do not speak over. Do not show that you are generous from everyone. It shows the cheap nature of the girl.
8
Ambitious and Intelligence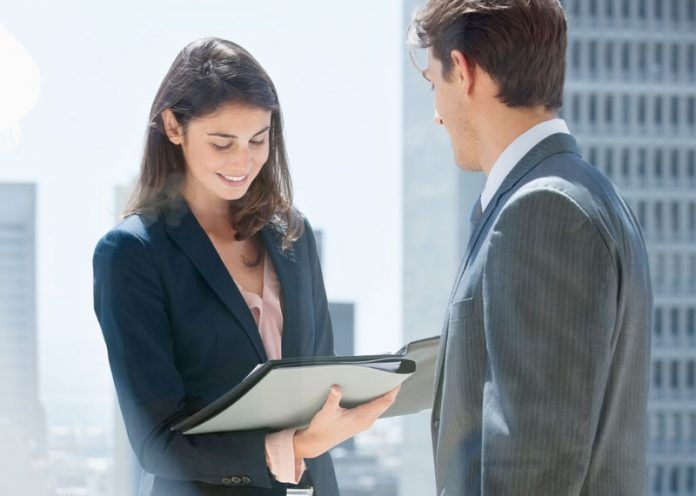 Boys attracted more towards girls who are goal oriented and where he can see their passion for what they love. It shows herself independent nature and makes her confident to take her own decisions. Girl profession and intelligence in the profession impress the boys most.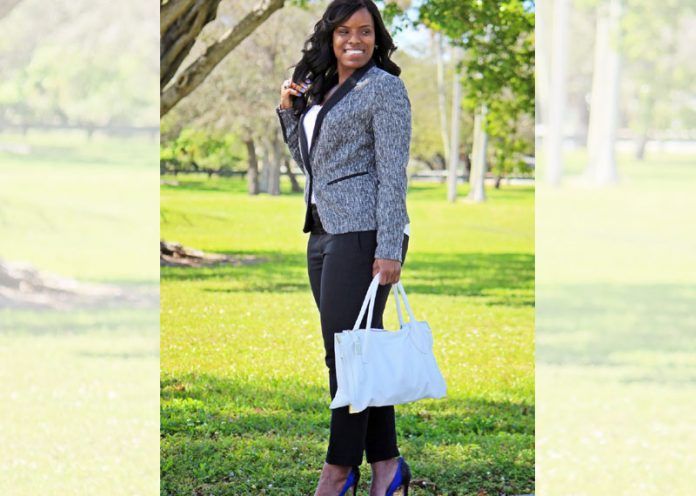 Smartness is the most important that attract any guys. Girl dressing sense and simple makeup can make her smart enough to attract the guy. Wear that dress only which you can easily handle. Keep yourself fit enough that your figure can handle any dress.
Understanding nature in girl shows makes boy to spend time with her. This nature let him force to purpose you and spend time with. Understanding is an important factor to be in a relationship. Understanding girl attracts everyone towards her.
By: Shaveta Kandhari